Corporate Care and Community Events
at Energy Matters Chiropractic Care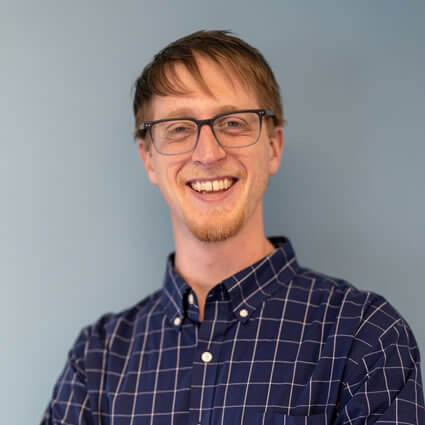 We're Here For You
If you own a local business or work with a local non-profit group, civic organization, social group or club and are hosting an event and would like for us to give a talk about chiropractic and health we would love to work with you! We can also perform chiropractic screens, posture assessments, functional movement screens, and even provide chiropractic care for your employees!
Feel free to email us with any questions, we are happy to be able to support our community!
Events — Coming Soon!

Corporate Care and Community Events at Energy Matters Chiropractic Care | (804) 464-5478